Officers of the Cameroon Nurses Association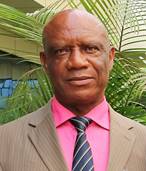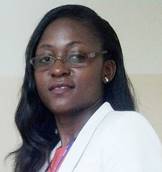 President: Nkwain Joseph
Vice President: Njini Rose
Secretary-General: Neh Njei Flora
Vice Secretary general: Oyong Akom Calvin
Treasurer: Nchifor Mary
Financial secretary: Nchangang Richard
Chief Nursing officer:Assumpta Kechia
Public Relation officers: Che George Wenong and Takwe Boniface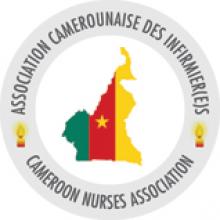 CNA 10th Scientific Conference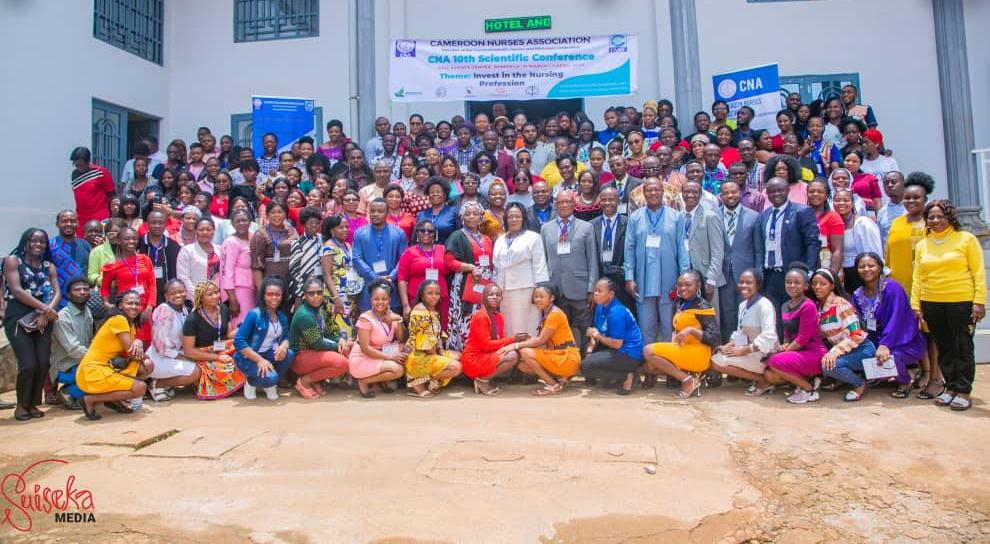 The 10th scientific conference took place on Friday, March 31 at the Epic Events Center in Bamenda. The two-day Scientific Conference which ended on Saturday the 1st of April took place under the theme "Investing in the Nursing Profession."
CNA 9th Scientific Conference
The 9th scientific conference took place at the Institute Universitaire de la Cote IUG in Douala from the 25th to the 26th of March 2022 under the theme "Nurses breaking down barriers; leaving no one behind" was spiced by an unprecedented multiplicity of activities and was indeed groundbreaking.
CNA 8th Scientific Conference
A successful 8th Scientific Conference and 20th Anniversary Celebration of the Cameroon Nurses Association as well as celebration of 200 years of the birth of Florence Nightingale took place on the 26th and 27th February 2021 in the Regional Fund for Health Promotion Hall Bamenda.
In his opening remarks the President of the Cameroon Nurses Association welcomed all and enumerated all the achievements of the association since its creation in 2001. This included yearly in-country conferences rotating in the regions and out-of-country workshops attended by some members of the association as well as heading the African Health Professional Regional Regulatory Collaborative for West and Central African Project on improving the capacity of nurses on midwives on option B+ and regulatory framework.
The conference took place in Buea, the South West Region of Cameroon from the 25th-26th May 2018 with the theme "Regulation of Nursing Practice in Cameroon: A voice to lead."  This conference was held in conjunction with International Nurses' Day. Presentations were made by different grades of nurses. Click below for the presentations.
CNA Becomes Member of HIFA
In June 2015, the Cameroon Nurses Association was admitted as a supporting member of Healthcare Information for All. HIFA thanked CNA for its support and said they looked forward to working with CNA to improve the availability and use of healthcare knowledge in Cameroon and worldwide.